Secrets of the Tombs: The Serpent King (Book 3)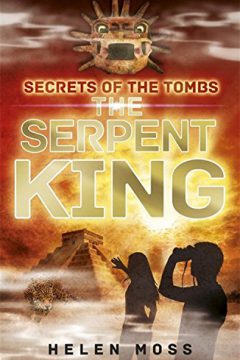 Helen Moss
Original publisher
Orion (WR)
An ancient secret.
A deadly traitor. 
Has luck run out for Ryan and Cleo?
Ryan Flint and Cleo McNeil are in Mexico searching for the burial site of an ancient Maya king.
While Cleo is determined to solve the mystery of Jaguar Paw's death, Ryan has another mission – even closer to his heart – the search for his father.
The stakes are much higher than they could have imagined.