Hope Bastine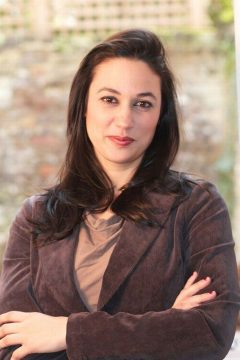 Hope Bastine is a writer and speaker on all things sleep and resilience.
Hope's story is one of resilience. She has triumphed over trauma and fought to bring to justice the abuser in the religious organisation that dominated her childhood.
She holds degrees in Psychology and Mental health and is currently researching her PhD at the University of Nottingham. Hope leads talks and workshops in trauma recovery and resilience in the face of adversity and can be found in the library in her spare time.
She is on social media as @hopebastine 
Her memoir will be published in 2024.